In the previous article, we analyzed the influence of epoxy powder on the coating quality. In this article, let's talk about how the coating process affect the coating quality. See below.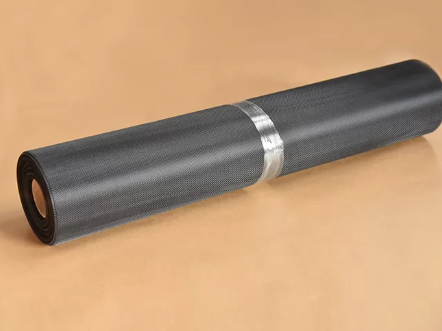 The temperature and temperature holding time must meet the needs of the powder coating. Hot air circulation shall be used inside the curing furnace to stabilize the air flow, and direct heating is not suitable. When conditions permit, the furnace temperature tracker shall be used to repeatedly measure the curing furnace temperature during the season change. Effective temperature measurement points shall be set in each temperature zone to monitor the furnace temperature state. The spraying speed shall be adjusted according to the furnace temperature state to reach an effective heat preservation zone.
We will continue to analyze other reasons in subsequent articles, welcome to discuss with us if any suggestions or opinions.
#epoxymesh #epoxycoatedmesh #epoxycoatedwiremesh #epoxycoatedsteelmesh #epoxycoatedaluminummesh #epoxycoatedaluminumwiremesh #filtermesh #epoxyfiltermesh #industrialepoxymesh #pleatedfiltermesh #pleatedfilters #hydraulicfiltermesh #airfiltermesh #stainlesssteelmesh #steelwiremesh #aluminummesh #wiremesh #wirecloth #insectscreen #flyscreen #windowscreenmesh#windowscreening