Wire falling has been causing a lot troubles to customers. Now ss mesh that fully solved wire falling problem is available in Jiushen.
What can this product benefit you? See below:
1.Eliminate the possibility that filter elements may contaminated by the falling wires, which may lead to serious quality problems of the filter element in the application conditions.
2.Weave directly to the width as you require, no need for further splitting.
3.The width of the mesh strip is stable, and the width tolerance will not increase due to wire falling.
4.This wire mesh can be woven in unlimited lengths, reducing the frequency of refueling and improving the efficiency of on-site use.
5.Solve equipment wear caused by wire falling, reduce equipment failure rate, reduce labor cost and loss of working hours.
6.Helps to keep the production site clean and improve work efficiency.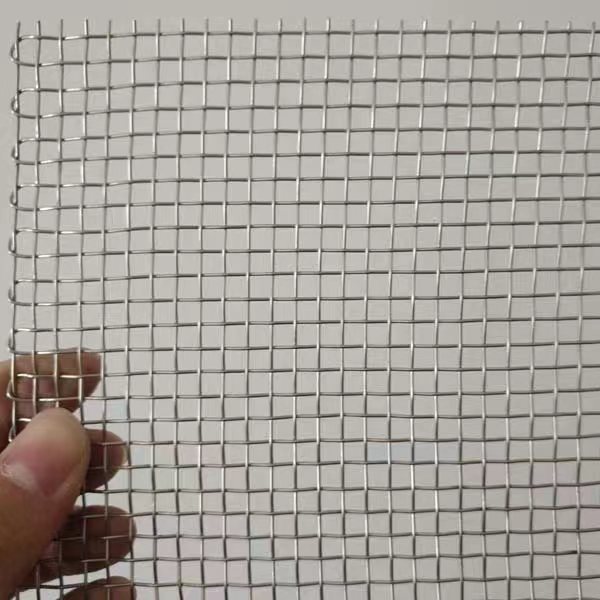 For this stainless steel wire mesh, the problem encountered in the industry is the improvement of production efficiency.After continuous R&D, Jiushen has made breakthrough progress in efficiency improvement to achieve reasonable market costs.
If you are troubled by the wire falling off problems, welcome to contact for the most professional solutions.
Tags: stainless steel wire mesh, ss mesh, wire mesh, wire cloth, iron steel mesh, aluminum mesh, epoxy mesh, insect screen, fly screen, window screening