The main function of stainless steel mesh is filtration. The specifications, materials, and usage methods of stainless steel mesh used in different industries are different. For example, particle screening and filtration have strict requirements on the flatness of the mesh, accuracy of weaving etc., and the special use environment has strict requirements on the material, anti-corrosion ability and service life. Dutch weave mesh has strict requirements on its filtration accuracy and flow rate, etc.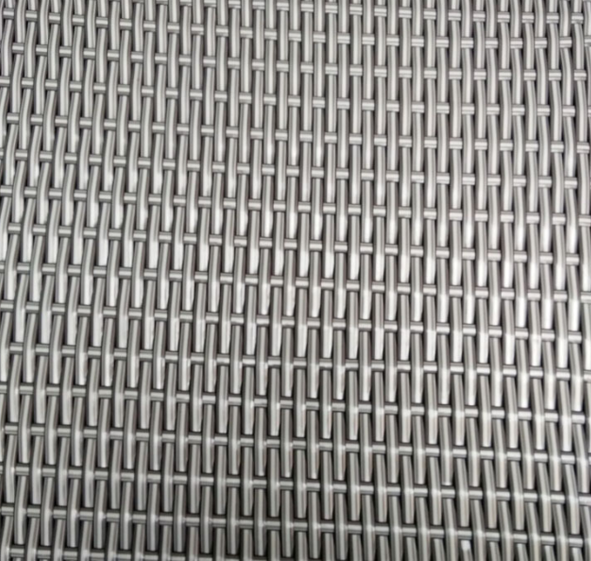 Today, let's talk about a weaving method of stainless steel wire mesh - dutch weave. The warp and weft wire diameter of dutch wire mesh is different, as well as the warp and weft mesh count. Compared with square mesh, the thickness, precision and service life of the dutch weave mesh was greatly improved. It mainly used in petroleum, aerospace, chemical, film coating machine filtration, sewage treatment etc.
The production of dutch weave wire mesh has strict process standards, and the requirements for wire tolerance, ovality, and smoothness etc. are higher than those of ordinary metal mesh. If any abnormality occurs in any aspect, it will cause the mesh count to exceed the standard, light transmission, channeling, uneven mesh surface, and changes in the included angle of the warp and weft wires, thus affecting the filtration accuracy of the metal mesh. Dense mesh also has special requirements for the production and inspection environment. It is best to produce and inspect in a dark environment, so that the defects of the mesh can be better found and improved in time. With the improvement of the degree of automation, the reverse dutch weave mesh was developed, which is mainly used in special equipment such as continuous operation and conveyor belt filtration etc. And for continuous filtration during operation, there are strict quality standards for the warp direction tensile strength of the mesh, the flatness of the mesh surface, the single warp wire broken, and the tightness of the mesh weaving. In terms of process and technology, according to the filter value, the warp wires are reasonably arranged in the specified range according to the mesh count. No mesh holes with out-of-tolerance filter values are allowed, and unevenness of the mesh surface due to unreasonable arrangement is not allowed. Wire damage caused by weaving problems also is not allowed. So a set of strict production process standards is a strong guarantee for the production of reverse dutch weave mesh.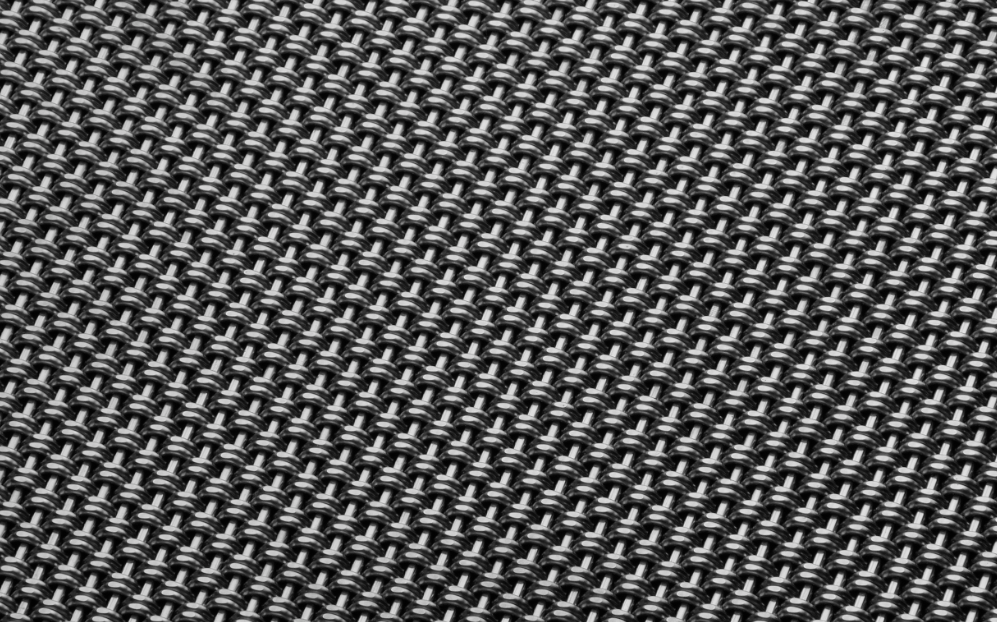 Looking at the development of the whole industry, domestic enterprises have improved rapidly in recent years, their ability to adapt to market changes has also been greatly improved, and the skills and investment in research and development of new products have undergone a great changes. Compared with some foreign advanced metal meshes such as: printing meshes, shielding meshes, rare metal woven meshes, etc., there are still some gaps, and there is also a certain gap in stainless steel smelting, which requires the integration and improvement of our entire industry.