There are Stainless Steel Fly Screens, Aluminum Insect Screen, Plastic Window Screen, Fiberglass Window Screening, Galvanized Wire Mesh, King Kong Screen Mesh. All these products are can be used as Window Screening. Then how to choose window screening?
Here is details of these products for you to chose the suitable type:
1. Aluminum Window Screening
Material: aluminum alloy wire, mainly al5154 H19 and H39
Surface treatment: epoxy powder coated or natural.
Color: black, gray, brown, green etc.
Features: good corrosion resistance and rust resistance, strong and durable screening that resists rust and will not sag.
Epoxy Powder Coated Aluminum Wire Mesh is mainly sold to the United States, Europe and Australia.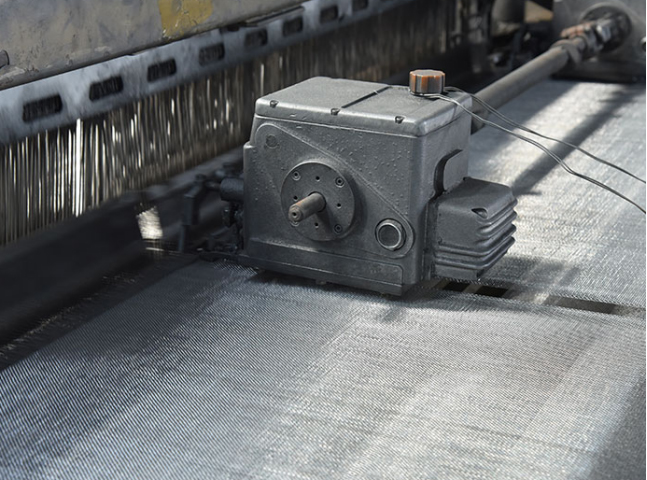 2. Stainless Steel Window Screens Mesh
Material: SS304, SS304L, SS316 etc.
Surface treatment: Epoxy powder coated or natural
Color: Black, Grey etc.
Features: No rust, anti-theft, anti-cut etc.
Stainless Steel Window Screens is the highest grade window screening and it is expensive than other fly screens, however it deserved. It is mainly sold to the United States, Europe, Japan and Australia.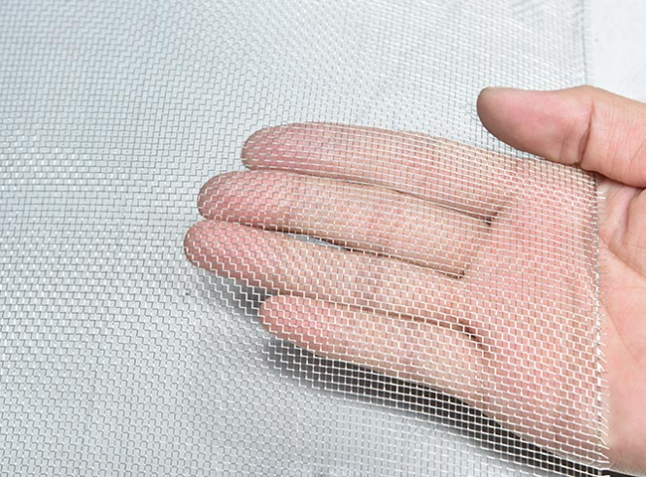 3. High Visibility Flame-Retardant Stainless Steel Window Screen
Material: SS304, SS316
Color: Epoxy Powder Coated Black, white, gray.
Weaving Pattern: Plain weave rough selvedge
Features: Jiushen flame screen mesh can not only be flame-retardant, add another important layer of protection to your family and properties, but also can meet all your high-standard and high-protection requirements for high-end window screens - keep bugs, flames and intruders all out of your private areas!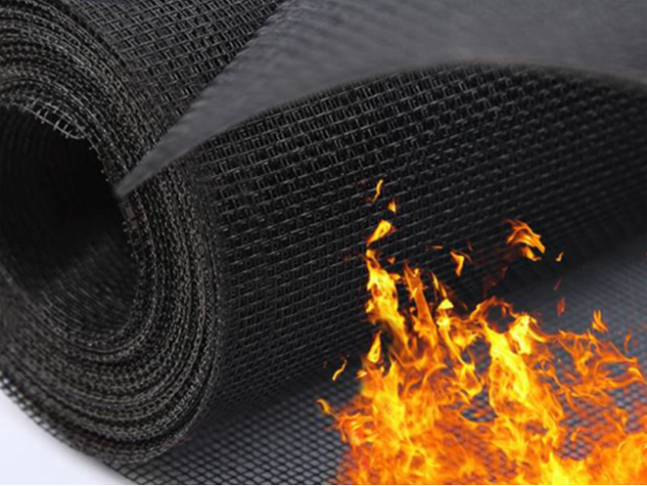 4. Plastic Insect Screen
Material: PE/HDPE.
Color: white, gray, green, blue etc.
Features: Easy to clean and wash, long service life, durable UV resistance, water and air permeable.
It is the traditional and most cheap type.
5. Fiberglass window screening
Material: Fiberglass yarn.
Color: black, gray, white, blue, green, etc.
Features: Invisible, anti-aging, cold resistance, heat resistance, fire retardant, Antistatic, No deformation, UV resistance, High tensile strength, Non-toxic and tasteless.
It is high grade Window Screening product. And it is very popular in Europe and worldwide.
6. Galvanized Wire Mesh
Material: Low carton Steel Wire /Galvanized Iron Wire
Surface treatment: Hot-dip galvanized / electro galvanized or enameled.
Color:Silver white
Features: Durable, good toughness, corrosion resistance, ventilation, easy to clean, etc.
It is economy and very popular in Middle East and worldwide.
At Jiushen, we manufacture and supply different types of window screening. We can help you to choose the right type of window screening for your applications. If you're interested in learning more about the fly screens, or need a quote for your next project, contact us today.