Rips/break during installation process.

Inconsistent quality.

Crease on the screens.

Thin and flimsy mesh, not as tight weave as that other brands.
...
Why This Happens? Let's Analyze One by One.
Rips/ Break During Installation Process
For rip/break/tear problem, let's analyze it in below three aspects.
1. Wire diameter: For powder coated aluminum fly screen of the same aluminum material and coating state, the thicker the wire diameter is, the less likely it is to rip/break/tear.
2. Coating thickness: For powder coated aluminum insect screen of the same wire diameter and mesh count, the thinner the coating is, the less likely it is to rip/break/tear.
3. Installation method: Pre-crease is very important for the installation of powder coated aluminum insect netting. Especially for the screens that with thinner wire diameter.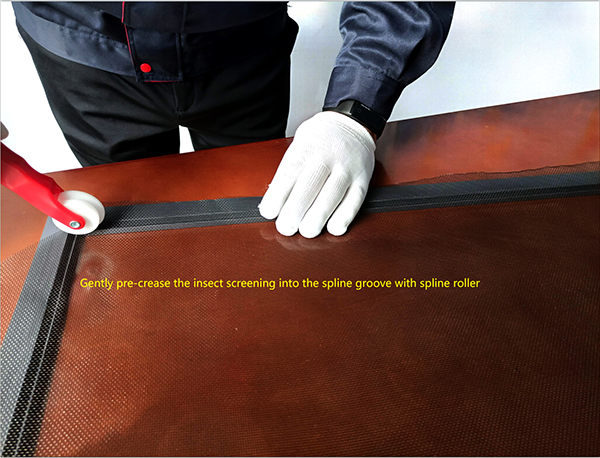 This quality issue mainly including:
1. Coating color is different
2. The wire weave is askew
3. Small waves (dents) along the mesh roll surface
4. Shorter mesh rolls...
Stable quality is essential to improve customer satisfaction and stabilize market share. All these problems can be avoided through process quality control. Jiushen operates the ISO 9001:2015, ISO14001:2015, and ISO 45001:2018 systems, and is also using TS16949 and related tools of lean production, which can help to solve these problems.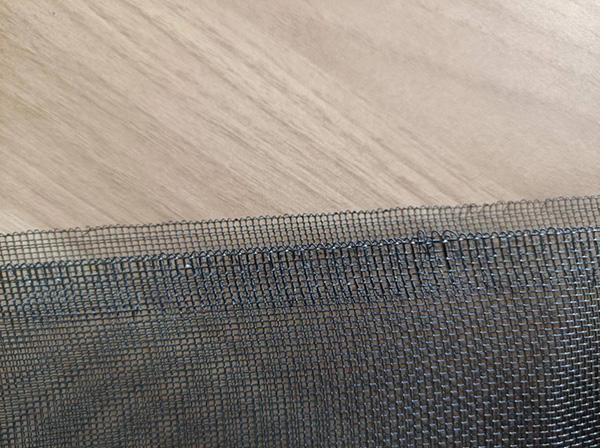 Mainly two reasons as below:
1. When handling the finished screens, human factors cause this problem.
2. The screen rolls was not packed well and was squeezed and collided during transportation. Therefore, it is very important to train dealers on packaging.
Thin and Flimsy Mesh, Not As Tight Weave As That Other Brands
This is a problem that concerns about wire diameter and mesh count. If your customers are claiming this problem, please consider to send you fly screen sample to us for a comprehensive and accurate laboratory testing. We can help to find the route reasons. The most likely reason is that the factory is selling the coated wire diameter as the pre coated wire diameter, and the mesh count maybe also lower that what you've requested.
No matter what problems you encounter, please feel free to reach out. Jiushen has the ability to solve any problems for you about stainless steel and aluminum window screens.