Epoxy coated 30# aluminum wire mesh is available at Hebei Jiushen Wire Weaving Co., Ltd, diameter at your choice. But the wire diameter should not exceed 0.3mm for plain weave.
Epoxy coated 30# aluminum screen mesh can be used to produce flame arrester / fire arrestor / spark arrester for automotive industry.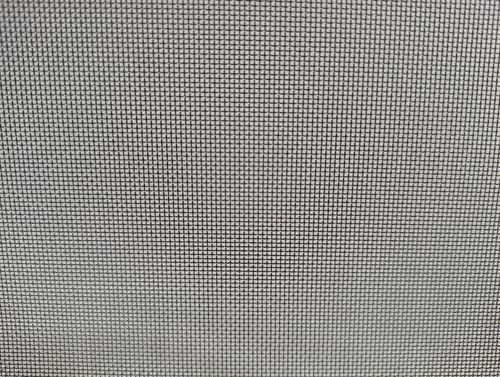 Epoxy coated aluminum wire mesh of other specification, for example, 17*15 mesh, is usually used to produce air filters for engine intake system, also known as engine intake air filters. The air filters that using epoxy coated aluminum mesh as supporting layer, generally is a kind of high performance air filter, which can provide more airflow that traditional paper air filters, and usually is washable, reusable and durable for the lifespan of your vehicles.
Why engine intake air filters use epoxy coated aluminum mesh rather than epoxy coated low carbon steel wire mesh? Especially for the motor racing.
One of the reason is that the filter must be very light, must be made of the best raw materials and must improve performance. For this reason, epoxy coated aluminum wire mesh is used to produce air filters to ensue protection from petrol fumes and from oxidization due to the humidity of the air.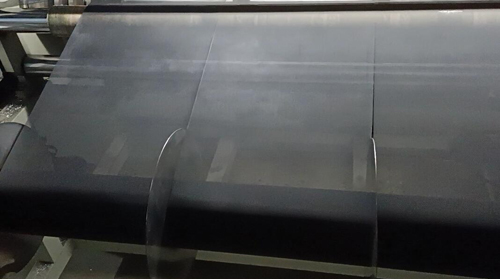 Customers in construction, home and hardware industry, use epoxy coated aluminum wire mesh as window screen mesh / insect screens / mosquito screen mesh. But with thinner wires like 0.22mm wire, customers may encounter some problems, such as breaks/tears/tore/rips... If you are experiencing the same problem, please contact us. Hebei Jiushen is able to provide solutions for you!
Epoxy coated low carbon steel wire mesh also is a very mature product in our company, which mainly used as supporting layer for hydraulic filter medias and crude oil filter medias etc.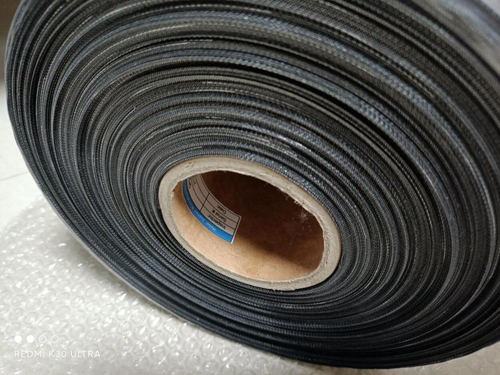 Hebei Jiushen Wire Weaving has full set of producing facilities and testing instruments for epoxy coated wire mesh. Should you have any questions about epoxy mesh, please feel free to contact us, we are here for you.