Usually used as supporting mesh, the opening of the epoxy coated wire mesh is large and the wire diameter is small, so the mesh surface is relatively soft before spraying, and the mesh holes is prone to deformation, which will directly affect the appearance and performance of the final epoxy mesh products.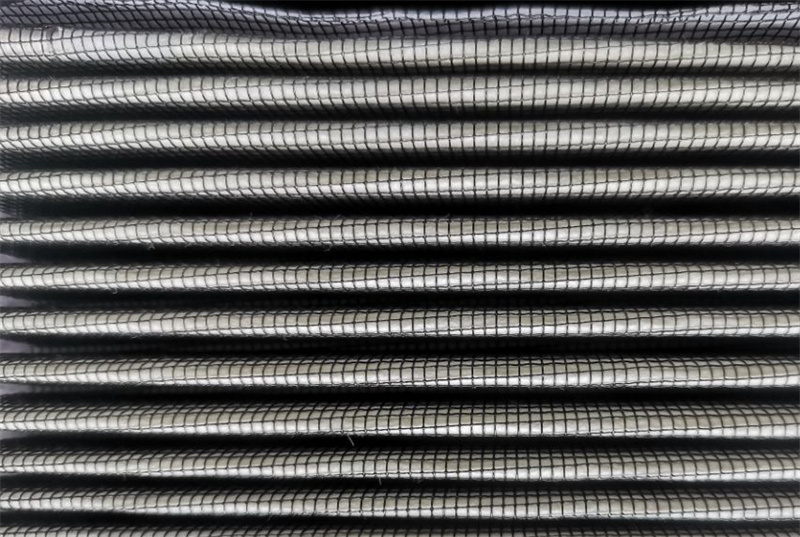 Large-area of slack shots, creeper, kink, diamonds mesh holes etc. all can be attributed to mesh deformation.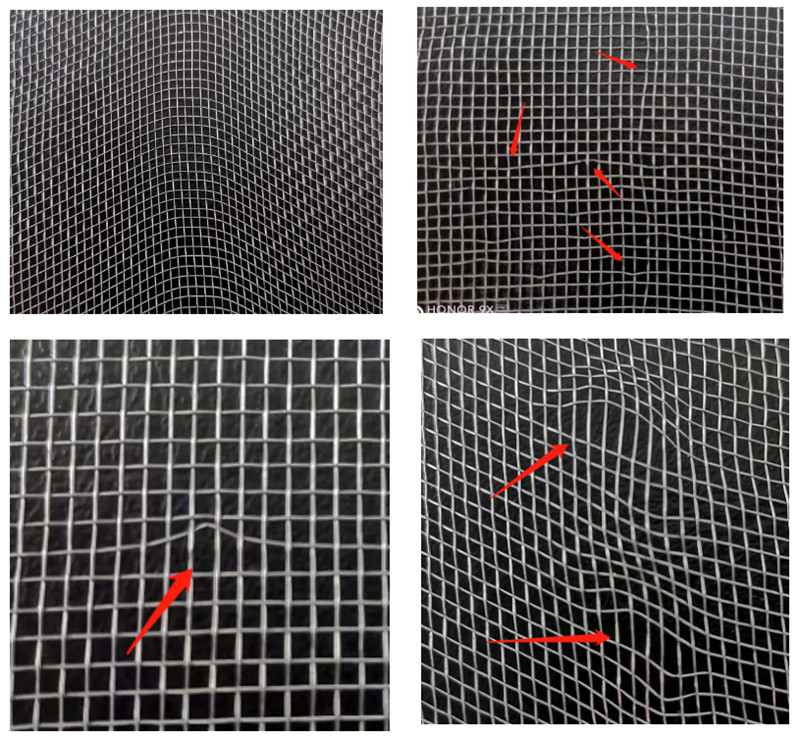 There are many reasons for the deformation of the mesh, and it is necessary to analyze and formulate corrective and preventive measures according to the actual situation.
First of all, it is necessary to explain a concept - "mesh softness" and "mesh looseness", which are easy to be confused. Although the two words have a certain causal relationship at the technical level, the meanings expressed under the same conditions are different, and the governance methods are also different.
A. Mesh looseness: refers to the tightness of the warp and weft wires of the mesh screen, which is easy to form an overall diamond-shaped mesh. This is closely related to the weaving process parameters, such as tension, twisting time, heald frame height, and even the structure and pressure of coiling shaft etc. It is often measured by diagonal stretching method.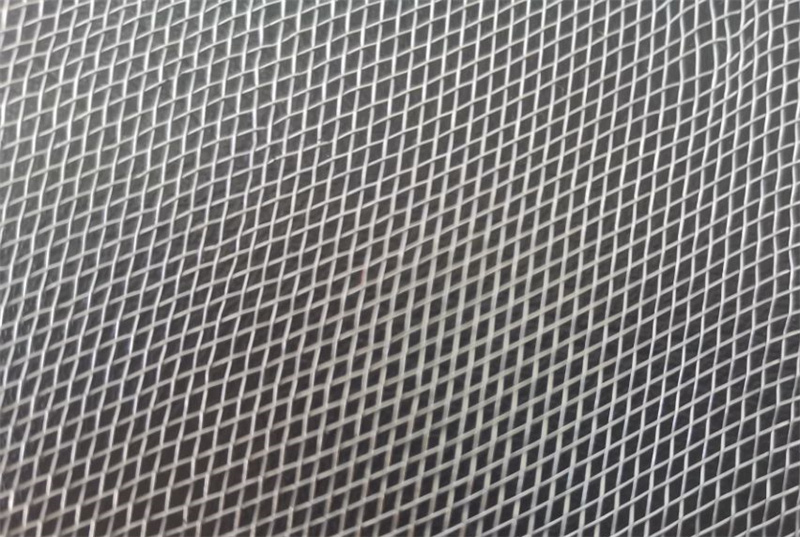 B. Mesh softness: refers to the overall bending strength of the mesh surface on the basis that the mesh looseness problem does not exist. The main cause of mesh softness is related to the mechanical properties of the wire itself. In addition, it has a certain relationship with the weaving process. The commonly used measurement method is the elastic modulus method.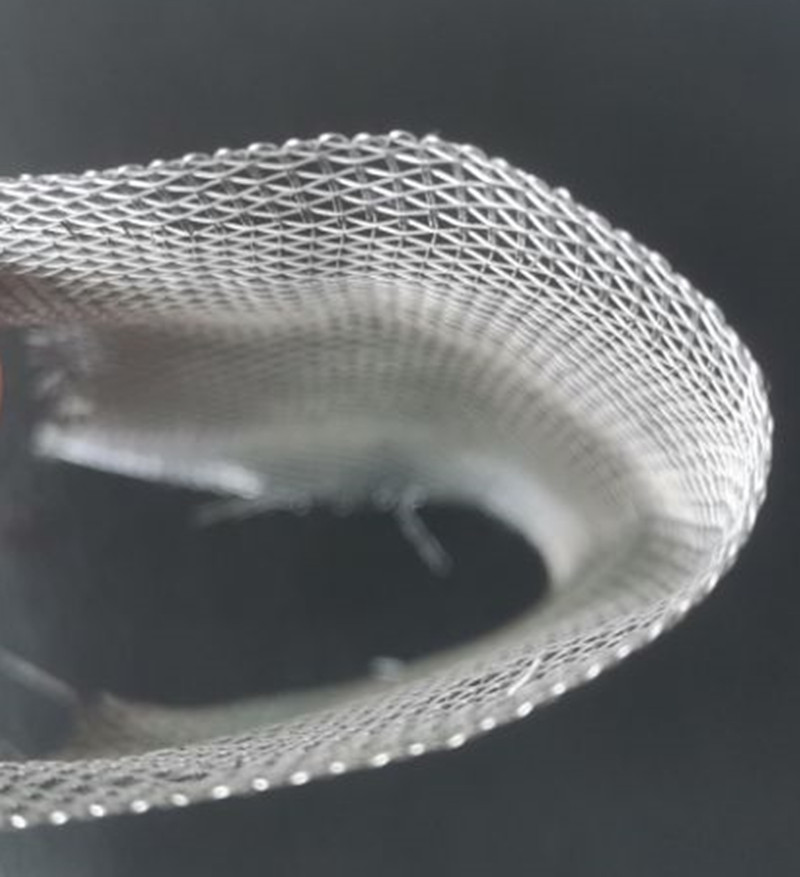 Therefore: "mesh softness" ≠ "mesh looseness", it does not mean that such a phenomenon is a defective product. What is the best level for the product in this regard, it mainly depends on the customer's folding pleating machines. Generally speaking, most customers still hope that the mesh surface is softer, because the pleating efficiency will be higher and the equipment wear will be smaller. And some users of special equipment will want the mesh surface to be harder, because the support strength will be stronger. In short, it will be determined according to customer application requirements.
It is precisely because of the "mesh softness" and "mesh looseness" that the epoxy coated wire mesh is most prone to mesh deformation. The reasons for the deformation are as follows:
1. Raw material
2. Warping process
3. Weaving process
4. Handling process
5. Epoxy powder coating process
In the next section, we explain the causes and preventive measures for different processes.